Academic Superstore is a leading brand in low prices for school software, computers, tablets, and electronic accessories. Academic Superstore offers an exclusive discount for teachers so they can stay up to date for less!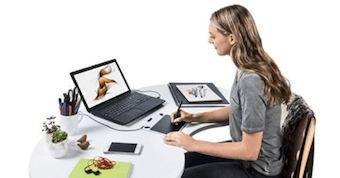 Find special pricing on the Academic Superstore!
School Services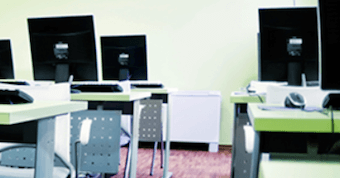 Get the best prices on the best software with Group Purchasing Agreements, a free eCommerce site for students and staff, and more with these school services.