Atera Spa offers cold-to-hot spas and hot tubs that can be experienced indoors or outdoors. Teachers who are looking for a great spa experience from the comfort of their own home can take advantage of their educator discount.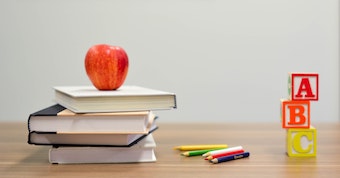 Does Atera Spa offer a teacher discount?
Yes, Atera Spa offers an additional discount to all educators!