BN3TH is an underwear brand that emphasizes comfort and quality. Comfort is valuable to everyone, including teachers, so use this educator discount to save!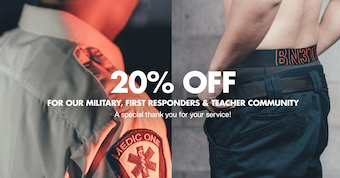 Does BN3TH offer a teacher discount?
Yes, BN3TH offers teachers a discount of 20% on their entire purchase!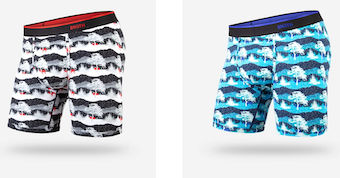 Up to 30% off sale underwear and clothing — all sales final — no code needed!