Teacher Savings Index
Teacher Discount Summary
Bookmans offers teachers a 20% discount.
Bookmans is one of the largest used book retailers that buys, sells, and trades used books, music, movies, video games, and musical instruments. Under Project Educate, they offer an exclusive teacher discount, as well as store tours for classes, free books for students and more!
Teacher Discount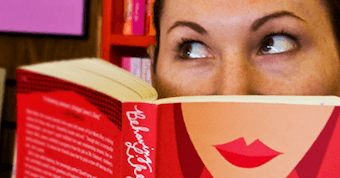 Bookmans honors teachers with this exclusive teacher discount of 20%.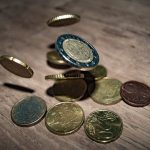 Brands recognize how much educators give of themselves to better the future world. Brands recognize this by offering education pricing and the Savings Guru shares all of those discount here.