Bose specializes in sound technology – whether it's sound systems, home audio, speakers, or headphones. With this exclusive promotion, teachers can enjoy Bose products in their home, office or school.
Teacher Discount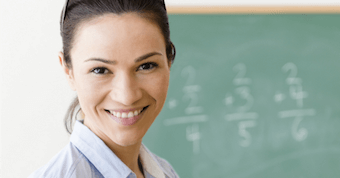 Bose honors teachers with these exclusive teacher discounts.
Headphones Outlet
https://www.bose.com/en_us/products/headphones_outlet.html
Up to 50% off factory renewed and clearance headphones – no code needed.
Speakers Outlet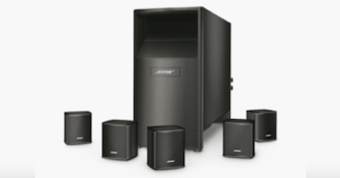 Up to 50% off factory renewed and clearance speakers – no code needed