Teacher Savings Index
Teacher Discount Savings

Other Sales & Coupons
Teacher Discount Summary
Caesar's Palace offers teachers 10% off.
Caesar's Palace offers the best in hotels and casinos. They believe that teachers deserve a break too, and will add a discount to the price of their stay at any of their locations!
Teacher Discount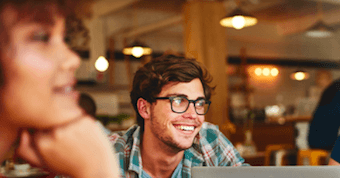 Caesar's Palace honors teachers with this exclusive discount of 10%.
Deals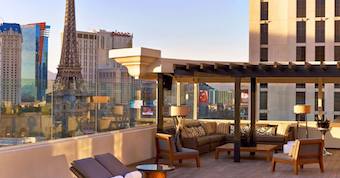 Promotions and packages from discounted rates, passes, and more!