Cartographica is a Geographic Information System (GIS) software you can use to create maps and analyze data in order to explore the world around you. If you're a teacher who teaches geography, cartography, or any similar field, you should take advantage of their educator discount!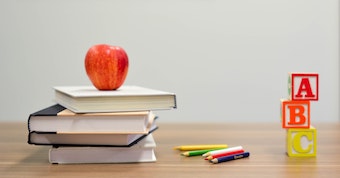 Does Cartographica offer a teacher discount?
Yes, Cartographica offers teachers an educational pricing that saves them 30% on GIS for macOS software licensing!