Dramatists Play Service is one of the most reputable theatrical publishing and play-licensing agencies in the world and offers an extensive list of titles for purchase. Teachers can now save on written productions for their classroom with this special deal.
Teacher Discount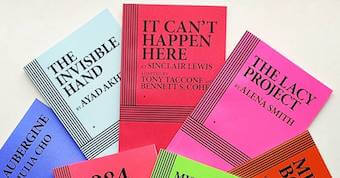 Dramatists Play Service honors teachers with this exclusive teacher discount of 10%.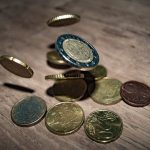 Brands recognize how much educators give of themselves to better the future world. Brands recognize this by offering education pricing and the Savings Guru shares all of those discount here.