Cheeca Lodge & Spa offers exceptional accommodations for those looking for their next Florida getaway. As part of their community heroes offer, they are supporting teachers by giving them a special deal!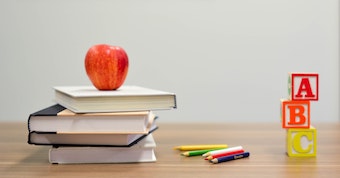 Does Cheeca Lodge & Spa offer a teacher discount?
Yes, Cheeca Lodge & Spa has an exclusive offer of up to 10% off and waived resort fees of $50 per night for teachers — official ID required at check-in!