Teacher Savings Index
Teacher Discount Summary
Chibitronics offers teachers a 10% discount.
Chibitronics helps teach technology and code through arts and crafts. In order to help spread knowledge, Chibitronics is offering this special discount to teachers who want to implement their tools into their lessons and programs!
Teacher Discount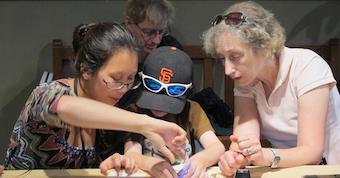 Chibitronics offers this 10% discount to educators to help implement Chibitronics into their lessons and programs.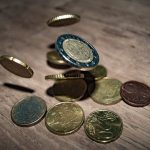 Brands recognize how much educators give of themselves to better the future world. Brands recognize this by offering education pricing and the Savings Guru shares all of those discount here.