Cove Security allows you to afford safety and peace of mind in your home. Cove Security has a special discounted deal for teachers!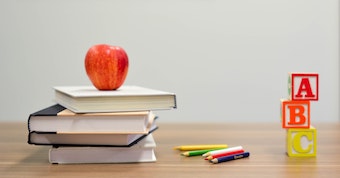 Does Cove Security offer a teacher discount?
Yes, Cove Security offers teachers a special rate of $150 for a DIY alarm system worth up to $400, plus 6 months of free 24/7 professional monitoring for the first 6 months ($90-$150 value). You also get free 60-day trial with full refund!