CyberLink develops a range of award-winning digital media creation, playback, and enjoyment applications for PC users worldwide. Its products are loved by users, including teachers. CyberLink has exclusive discount offers for teachers!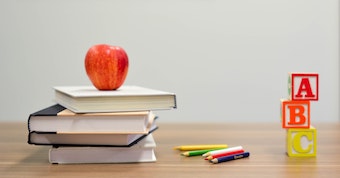 Does Cyberlink offer a teacher discount?
Yes, Cyberlink offers teachers 40% off select software, including PowerDirector 365, PhotoDirector 365, and Director Suite 365!