The Exploratorium provides hands-on experiences to encourage education of science, technology, and the arts. Their hundreds of inquiry-based exhibits, film screenings, and much more attract thousands of people every year. The Exploratorium knows that teachers also love to learn, so they are providing free admission to California public school educators!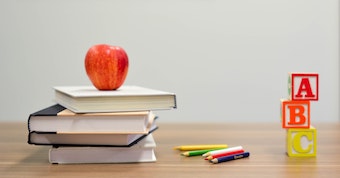 Does the Exploratorium offer a teacher discount?
Yes, the Exploratorium offers California public school K–12 teachers free admission — must bring teacher ID! Each year, the first 20,000 teachers to qualify will be given one free, nontransferable, general admission voucher. To qualify, you must fill a form.