Frigidaire is a reliable place to get all of your home appliance needs. Whether it's a refrigerator, dishwasher, laundry machine, or air conditioner, Frigidaire has a high-quality and energy efficient appliance for you. Teachers can save with Frigidaire's teacher discount!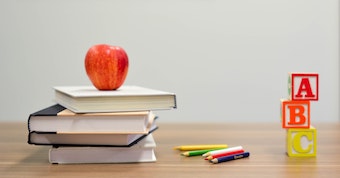 Does Frigidaire offer a teacher discount?
Yes, Frigidaire offers teachers a 25% discount on all parts, accessories, and filters purchased online + an additional 25% discount on their first order of water filter subscription.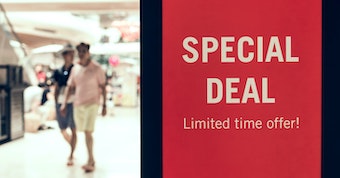 Find all rebates available in your area.