GelPro specializes in comfort, whether it's in your classroom, kitchen, or workspace. In order to show their appreciation for hard-working teachers and to help make the classroom a more comfortable place, GelPro offers 25% online purchases for teachers!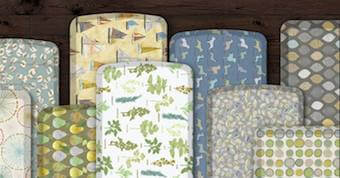 GelPro honors teachers with this exclusive teacher discount of 25%.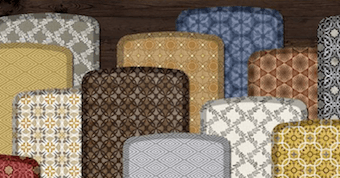 Up to 40% off final sale factory second wellness mats – no code needed.