GORUCK is a sporting equipment company that specializes in rucksacks, footwear, training gear, and more. GORUCK offers a teacher discount as a way to thank teachers who serve in their communities!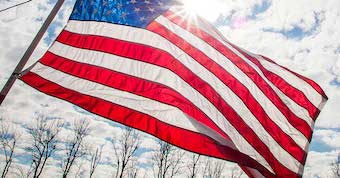 Does GORUCK offer a teacher discount?
Yes, GORUCK offers teachers a discount of 15% on their entire order of full priced GEAR and 25% off GORUCK events.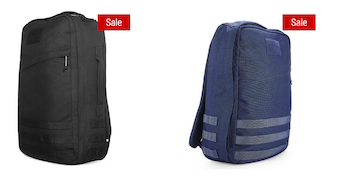 Up to 70% off clearance apparel, footwear, rucksacks, and more!