Teacher Savings Index
Teacher Discount Savings

Other Sales & Coupons
Teacher Discount Summary
Half Price Books offers teachers a 10% discount.
Half Price Books is the United States' largest family-owned chain of bookstores selling new and used books, textbooks, and more. They offer an Educator Discount Card for teachers so they can save 10% on children's books, educational materials, and much more.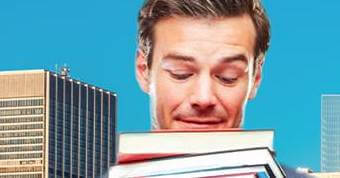 As part of our commitment to literacy, Half Price Books supports educators, school teachers and librarians in the community with an Educator Discount Card to save 10% all year round!