Headspace is an app with a huge and positive mission of improving the health and happiness of the world. Users of the app can experience the benefits of meditation anytime, anywhere. Headspace knows that being a teacher isn't the easiest job and that meditation has the potential to improve the teacher's experiences both in and out of the classroom, which is why they are offering free subscription for teachers!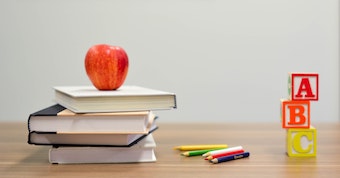 Does Headspace offer a teacher discount?
Yes, Headspace offers free subscription to all K-12 teachers, school administrators, and supporting staff in the US, UK, Canada, and Australia.