Teacher Savings Index
Teacher Discount Savings

Other Sales & Coupons
Teacher Discount Summary
Kayla Itsines offers teachers a non-expiring license as well as other deals.
Kayla Itsines offers workouts, recipes, shopping lists, and more in order to help women become more fit and confident. Kayla Itsines believes that teachers should have access to a more healthy and active lifestyle too, which is why they are offering this special deal for teachers!
Teacher Discount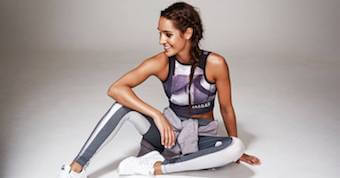 Kayla Itsines honors teachers with this exclusive teacher discount.
Sale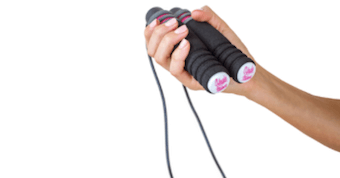 Sale fitness products – no code needed.