Always check out Madewell's clearance and sale styles for significant savings up to 70% off original prices. If you are shopping online, you can get FREE standard shipping on all orders.
Teacher Discount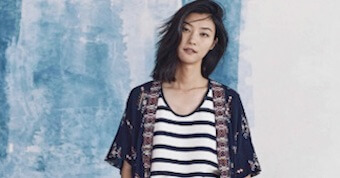 15% discount for teachers in-store with valid school ID.
Steals & Deals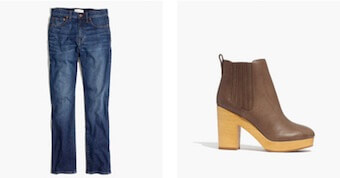 Save on sale styles with Madewell's generous discounts (often up to 70%) and coupons.
Denim Recycle Reward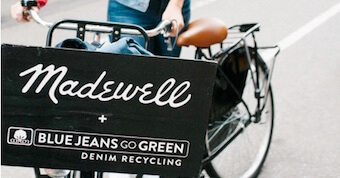 $20 off new pair of full-price jeans when you bring old pair of jeans to Madewell stores.