Always check out Madewell's clearance and sale styles for significant savings up to 70% off original prices. If you are shopping online, you can get FREE standard shipping on all orders.
Teacher Discount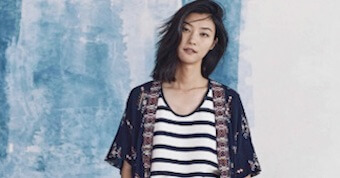 15% discount for teachers in-store with valid school ID.
Steals & Deals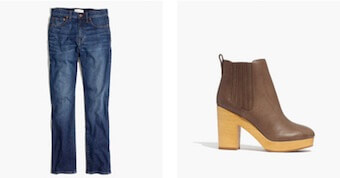 Save on sale styles with Madewell's generous discounts (often up to 70%) and coupons.
Denim Recycle Reward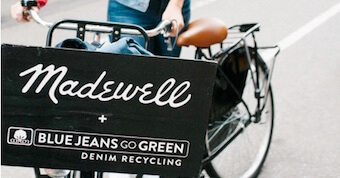 $20 off new pair of full-price jeans when you bring old pair of jeans to Madewell stores.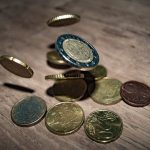 Brands recognize how much educators give of themselves to better the future world. Brands recognize this by offering education pricing and the Savings Guru shares all of those discount here.