MSC Cruises offers cruises around the world. They have a special deals for teachers!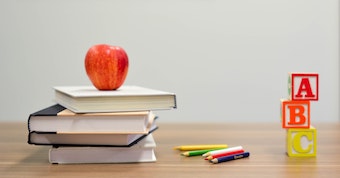 Does MSC offer a teacher discount?
Yes, MSC Cruises offers special rates for teachers on select sailings, including 5% discount on Interior and Ocean View staterooms, 10% off Balcony, Suite, and MSC Yacht Club (Deluxe Suites) staterooms, and more!