PBS is an educational resource hub that hosts programs that are valuable to the classroom. PBS Learning Media gives teachers free access to digital curriculum-based resources such as videos, lesson plans, interactives and more.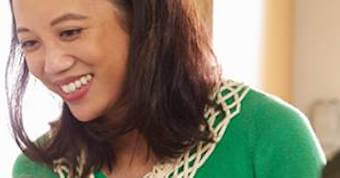 PBS offers FREE standards-aligned videos, interactives, lesson plans, and more just for teachers like you.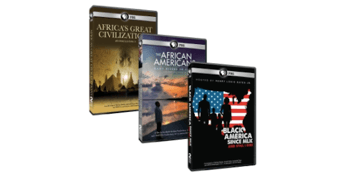 Get up to 50% off dvds, decor, and more – no code needed.