Sennheiser is shaping the future of Audio — a vision built on a 70-year history of innovation and a continued drive for excellence. It is one of the world's leading producers of headphones, microphones and wireless transmission technology. Teachers can save on Sennheiser headphones with their teacher discount!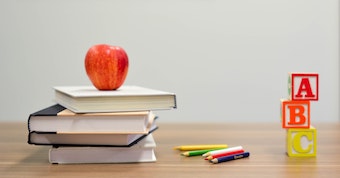 Does Sennheiser offer a teacher discount?
Yes, Sennheiser offers teachers a discount of 20% on select Sennheiser headphones!