The Straz Center is the largest performing arts center in the Southeast that strives to enhance arts education for children throughout the seven-county Tampa Bay area. They support teachers with their generous educator discounts!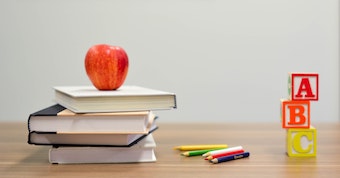 Does the Straz Center offer a teacher discount?
Yes, teachers and staff from all Tampa Bay area counties are eligible to receive up to a 50% discount toward the purchase of up to 2 tickets for pre-selected shows at the Straz Center. Discount does not apply to the theater restoration fee included in ticket price!