ThriftBooks is a bookstore for affordable new and used books that firmly believes that teachers are essential in providing valuable knowledge, inspiration, and influence to students of all ages. In order to further assist teachers, they are offering this exclusive discount.
Teacher Discount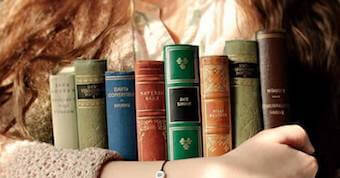 Teachers can save 15% with this discount!
Thrift Deals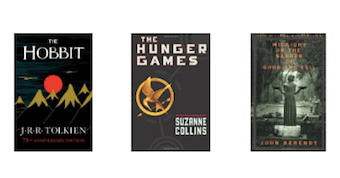 Special deals on select books- 2 for $7, 3 for $10, and 4 for $12, additional books only $3 each.
Tell-A-Friend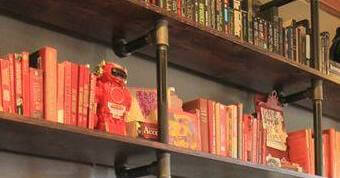 Tell a friend about ThriftBooks, and everyone gets discounts!
Reading Rewards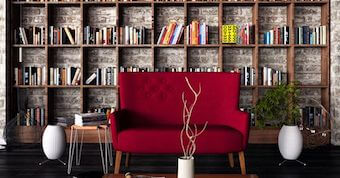 Members get coupons and even more benefits.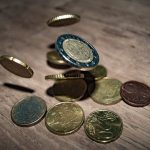 Brands recognize how much educators give of themselves to better the future world. Brands recognize this by offering education pricing and the Savings Guru shares all of those discount here.